As a developer, you're likely wrestling with builders in the marketplace to reach or keep your lot values where they need to be. Most developers have considered becoming builders to solve this issue and maximize returns. Once established as a builder, the benefits are obvious but getting a homebuilding division up and running can be a monumental task. When considering this, developers are faced with the fact that they would need to integrate a lot of new moving parts into their organization and managing all of that can be daunting and expensive.
BNC offers a solution to this problem by providing the services that a large production homebuilder would typically staff internally. Rather than employing your own in-house draftsman, purchasing department, systems programmers and designers, BNC handles all of that outsourced to provide you a turn-key, build ready package.
Because BNC is providing these services for many different builders, you're able to buy at bulk pricing and achieve efficiencies that most builders can not meet on their own. With BNC, you can dramatically reduce the time and costs associated with getting a home building operation up and running.
Our existing build-ready homes will allow you to get started at little to no upfront cost. For others that have specific requirements we can incorporate a builder's existing product inventory or develop a new product inventory to suit any market, demographic and price point. Prices for these services vary based on scale and complexity.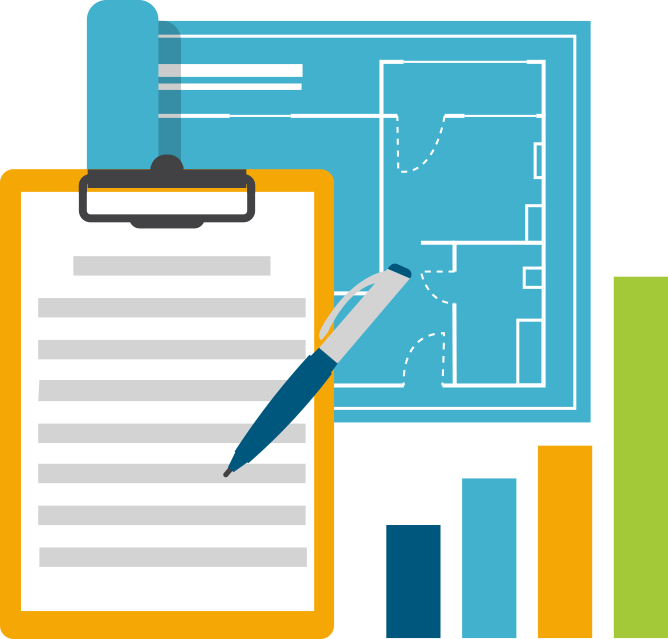 Once we have established what type of services you need we will collect the following information to started:
A list of our plans you wish to offer.
Site plans, plats and specs for all of your land inventory.
Gross margin you need to make on the base home by plan and community.
Price allocation for each lot in your inventory.
Site development cost matrix for each lot in your inventory.
Your logo and sales contact information so we can produce print-ready marketing info.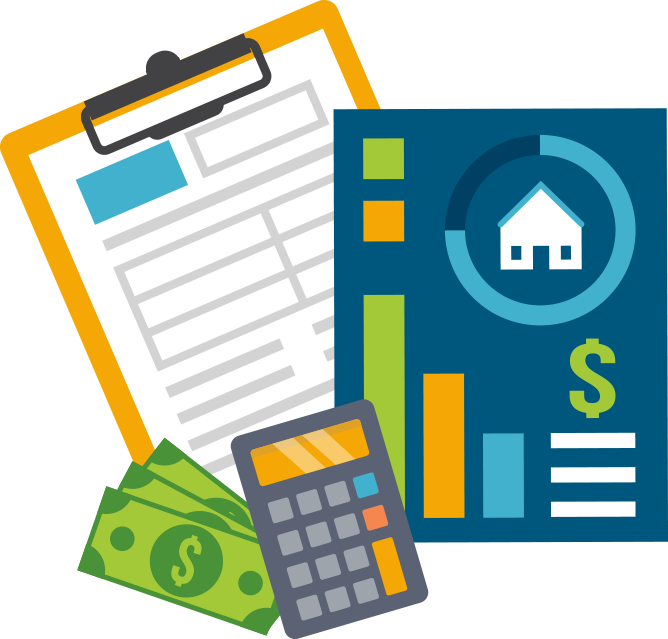 After completing the onboarding process you will have all the content needed to make your sales team effective. BNC will provide templates for price sheets, floor plan brochures and specs for your team to edit as needed.
Your sales team can easily run pricing scenarios online for all plans and options.
You can allow buyers to make selections online through the portal.
Builder Trend generates the selections documents for client approval and your sales contract.
All the product specs, photos and dynamic pricings will be available in real time.
All of this is wrapped on to a seamless process for your costumer. Click here to learn more.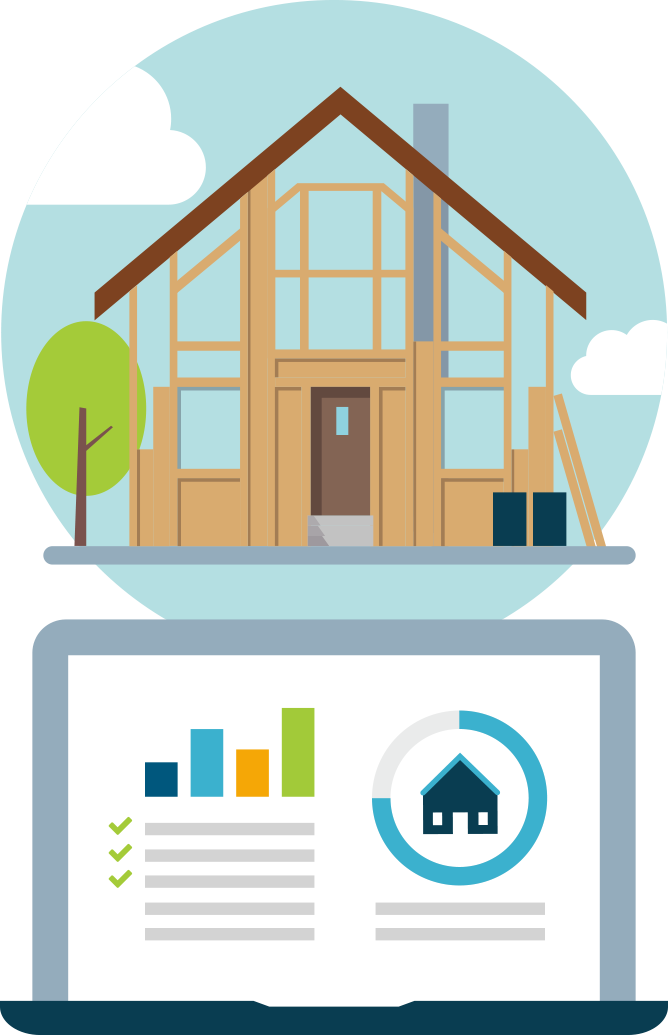 The sales team will log the buyer's selections and your construction team can make a quick and seamless start.
Once you have approved the estimate, BNC will produce house-specific purchase orders for you or your superintendent to review and release to all BNC preferred vendors.
Purchase orders are sent, signed and automatically stored electronically.
You have full production scheduling, client interaction tools, document hosting and daily logs at no extra cost.
Between the Purchase Orders and The Master Scope of Work Agreements hosted online you will have access to every specification and price from the start.
As trades complete their work you can release and record payments by line item in their Purchase Orders. Payments are automatically documented in your budget and recorded for future lean releases. Each trade is able to watch the status of your payment online in real time.
All actions from Payments to Purchase Orders can easily be categorized by date, trade, payment status and even sorted by house so you can always find the information you're looking for and run specific reports.
View Our Builder's Process