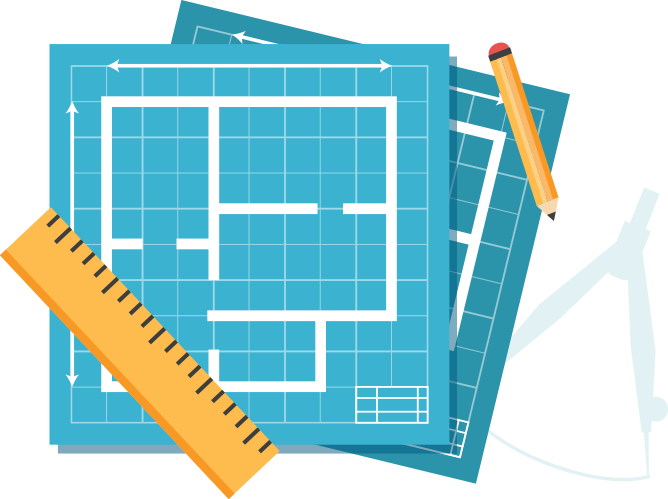 Select one of our
House Plans & Structural options
Each plan has a variety of elevations and structural options. Builders can quickly review and modify our pre-priced options before presenting to the buyer – making the process quick and painless for everyone. View our plans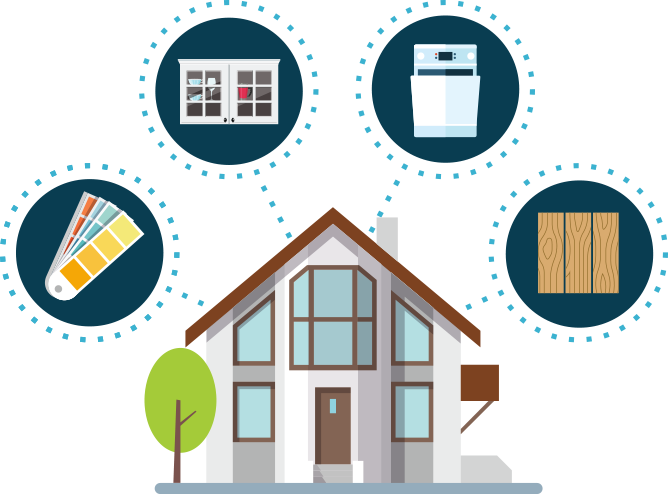 Make your Finish Level
Selections
We offer multiple levels, styles, and materials for items like flooring, counters, cabinets and appliances. Pricing works just like the plans.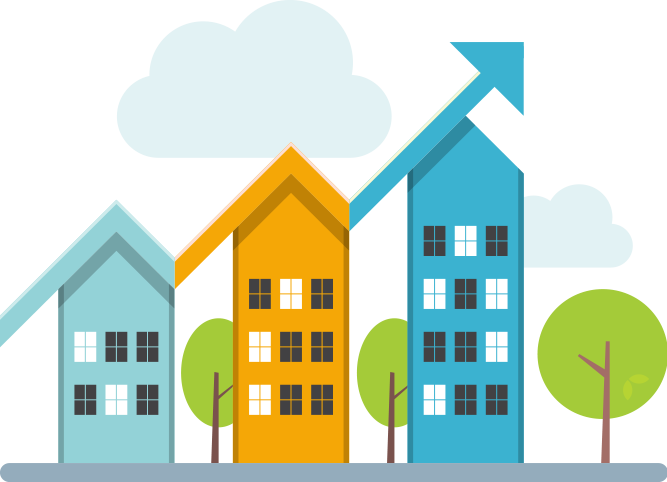 Review a Preliminary
Construction Budget
Now you have a preliminary construction budget! This outlines the house cost with all the options and specifications you or your client decided on. All you need to add is the site work portion of the budget. While our budgets include items like impact fees, permit fees, clearing, grading and more, these can differ based on location and lot conditions. You will need to make adjustments to this for each build.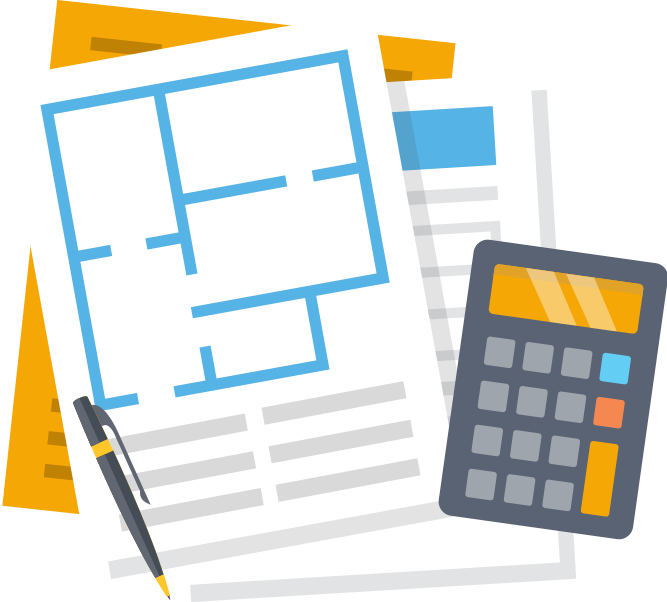 Now that you're ready to build we require a $3,000 job start
plan production fee
Fill out our job intake form and we'll produce the house specific, lot specific set of construction documents, site plan and purchase order agreements between the builder and our qualified team of subcontractors. These will outline prices, scope of work, selections and more. This process may take up to 15 to 30 days depending on how long the builder takes to make final selections and review the plans. At this point, any small budget corrections, such as options or semi-custom changes, will be made.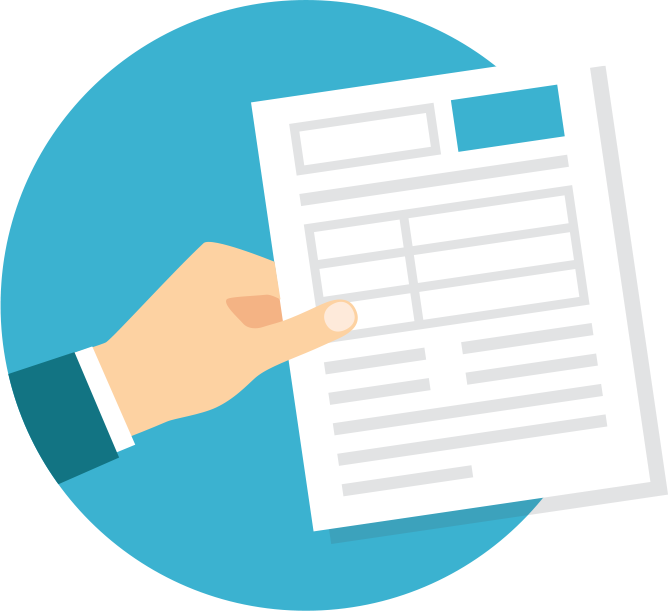 It's time for you to apply for
A building permit
Our part is complete but we don't disappear! We'll assist with changes made or if actuals come in at a different number than what we projected. We will also be in communication to check on progress of the job and performance of the subcontractors. While on site management is your responsibility, we want to be involved if a you discover any issues or have suggestions for improvement.
View Our Developer's Process